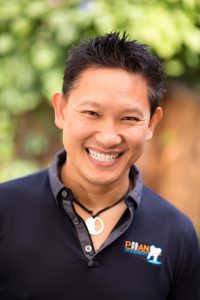 H. Derick Phan, DDS, CAGS
Orthodontic Specialist
Dr. H. Derick Phan grew up in San Jose, California, and attended Leland High School, where he was a star volleyball player and track and field athlete. It's a dream come true for him to be back in his home city, making beautiful smiles for the community that he grew up in. He earned a Bachelor of Science degree from the University of California Riverside, where he continued to play volleyball as well as work as a dental assistant and as a girls' high school volleyball coach, discovering his two passions and talents: making beautiful smiles and volleyball. He followed his dream and received his Doctor of Dental Surgery degree from the University of Detroit Mercy School of Dentistry. Dr. Phan was then accepted to a prestigious Graduate Residency Program at the Loma Linda VA Medical Center.
Dr. Phan went into private practice in the Salinas and Monterey Bay area as a family and cosmetic dentist. He then spent a year specializing in pediatric dentistry before switching coasts once again and completing his orthodontic residency at Jacksonville University Dental School of Orthodontics, where he wrote his thesis on Invisalign® and interproximal reduction. This extensive experience and rigorous study has allowed Dr. Phan to become one of California's leading orthodontists.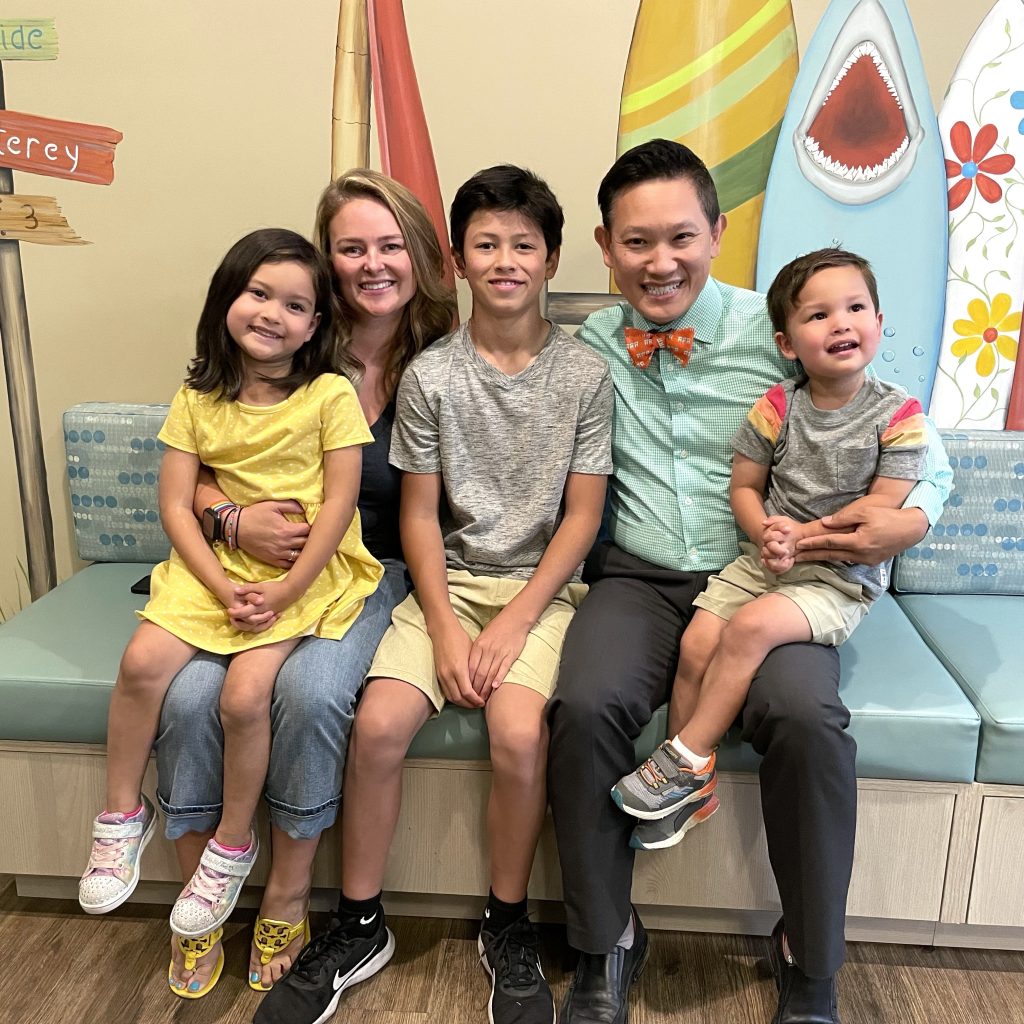 Dr. Phan has been in practice for over 20 years now and was featured as PHOENIX Magazine's Top Orthodontist for 2006 and 2007. He was voted "Best Orthodontist" by But Tre Magazine in 2007 and received the Comfort Dental Gold Award for Clinical Excellence in 2008. He strives to stay on the forefront of the newest orthodontic techniques and technology by traveling all over the United States (and sometimes the world) for continuing education courses. He also serves as an Opal Evaluation Counsel member to help test, evaluate, research and develop the latest orthodontic products.
Besides creating beautiful smiles, Dr. Phan enjoys many outdoor activities and is an avid snowboarder. He has also been a high school girls' volleyball coach for over 12 years and has coached in five different states, taking his teams to the state and national level. He is a volleyball player as well, having competed at the high school, college and professional club level. He still competes as a track and field athlete to this day, just as he did 25 years ago in high school. As you can see from his pictures, he has stayed the path over the years and still does all the things he loves in life — sports and making beautiful smiles. Chances are, in his spare time, you'll catch him at the local high school gym, on the track, or on the ski slopes. He is an active supporter of our local schools and contributes thousands of dollars every year to our youth programs and fundraising events. Dr. Phan is the largest provider for the foster kids of Santa Clara County, offering, and often donating, his services.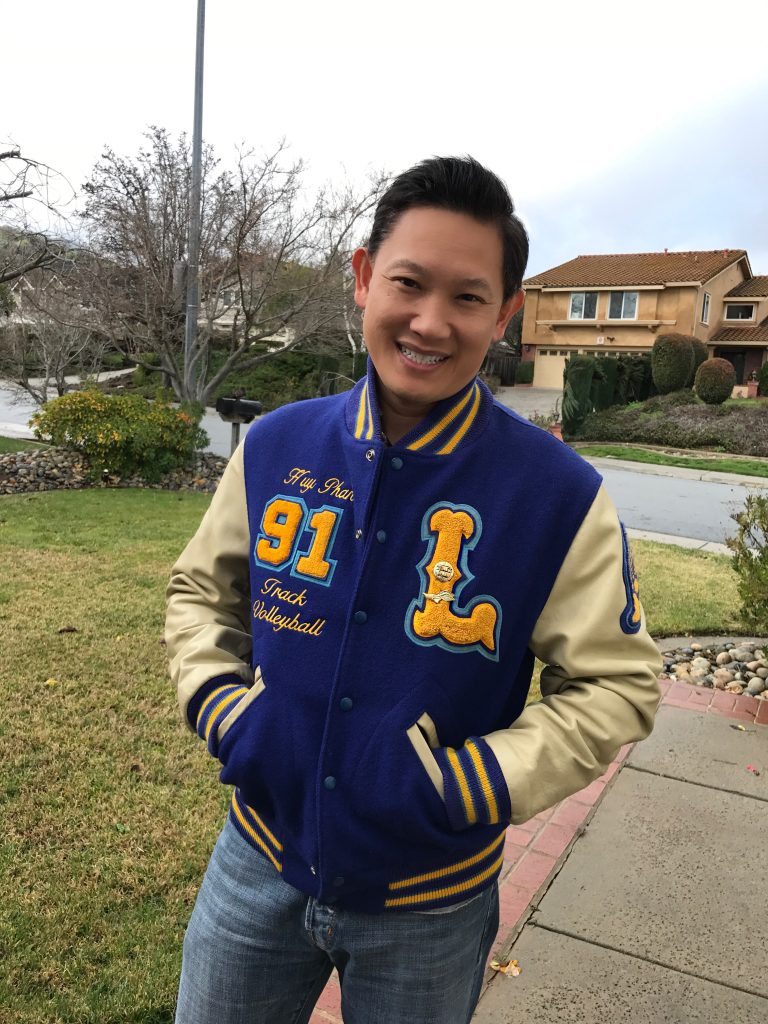 Dr. Phan belongs to a number of dental organizations. Below are just a few of the ones that he is an active member of: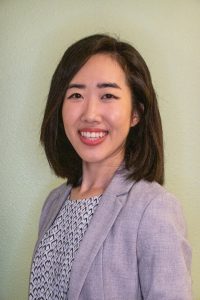 Dr. Kang received her Doctor of Dental Surgery Degree from the University of Maryland, where she graduated among the top of her class. Afterwards, she obtained a Master of Science in Ddntistry and certificate in orthodontics from the University of Colorado.
Dr. Kang is board certified by the American Board of Orthodontics. She is an active member of several dental organizations, such as the American Association of Orthodontists, Pacific Coast Society of Orthodontists, California Dental Association, American Dental Association and Southern Alameda County Dental Society.
In her free time, she loves to explore new places, try out new food and spend time with her family. She is excited to provide quality care and create beautiful smiles for patients.